LabMovers.com
A good move for your lab or life science company
Moving lab equipment, biological material and regulated chemicals poses unique logistical hurdles. It requires strategy, technology and human resources to effectively handle and transport cargo of this sensitivity. Labmovers.com uses enhanced packing, storing and delivery techniques to ensure a safe and successful move for labs in any number of industries.
As a Mayflower agent, Labmovers.com can execute moves across the country and around the world. All the while upholding Mayflower's industry-leading standards for customer satisfaction and operational efficiency.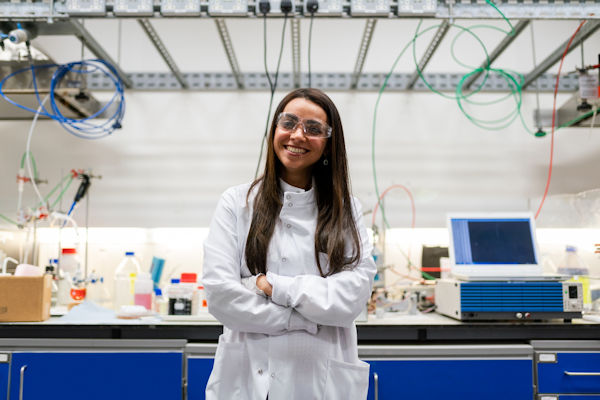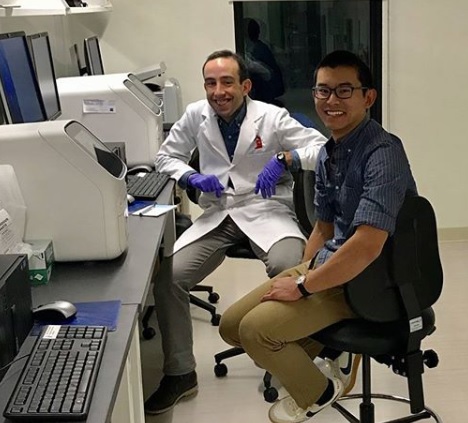 Case Studies
Through our specialized training and technology, Labmovers.com has developed a reputation for seamlessly relocating scientific laboratories, medical facilities and more. While we love to enumerate the qualities that distinguish us from our competition – we think our results speak for themselves. Here you can browse our growing archive of client success stories
Ready to start your move?
A good move for your lab or life science company.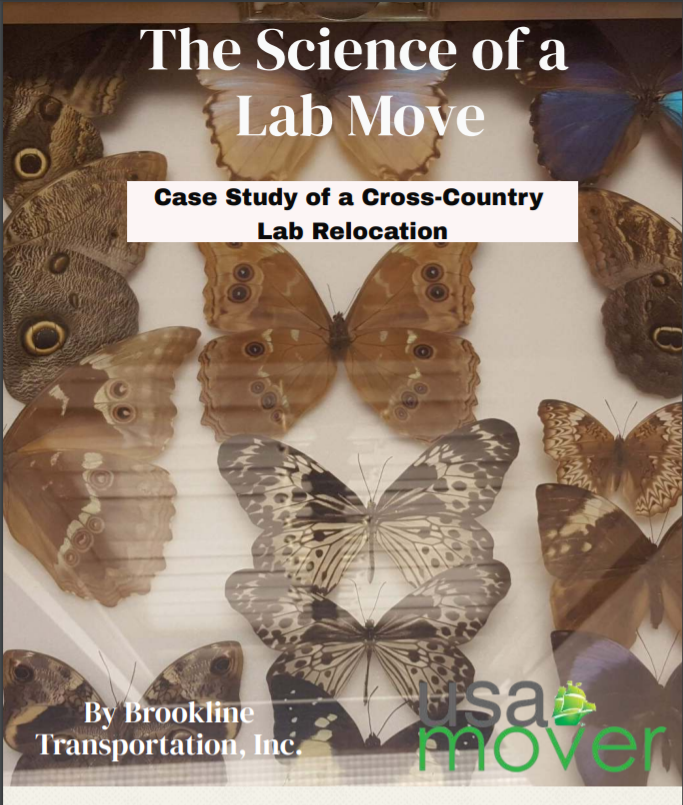 Planning a lab move this year? Concerned about specimens?
Download our free ebook "The Science of a Lab Move"