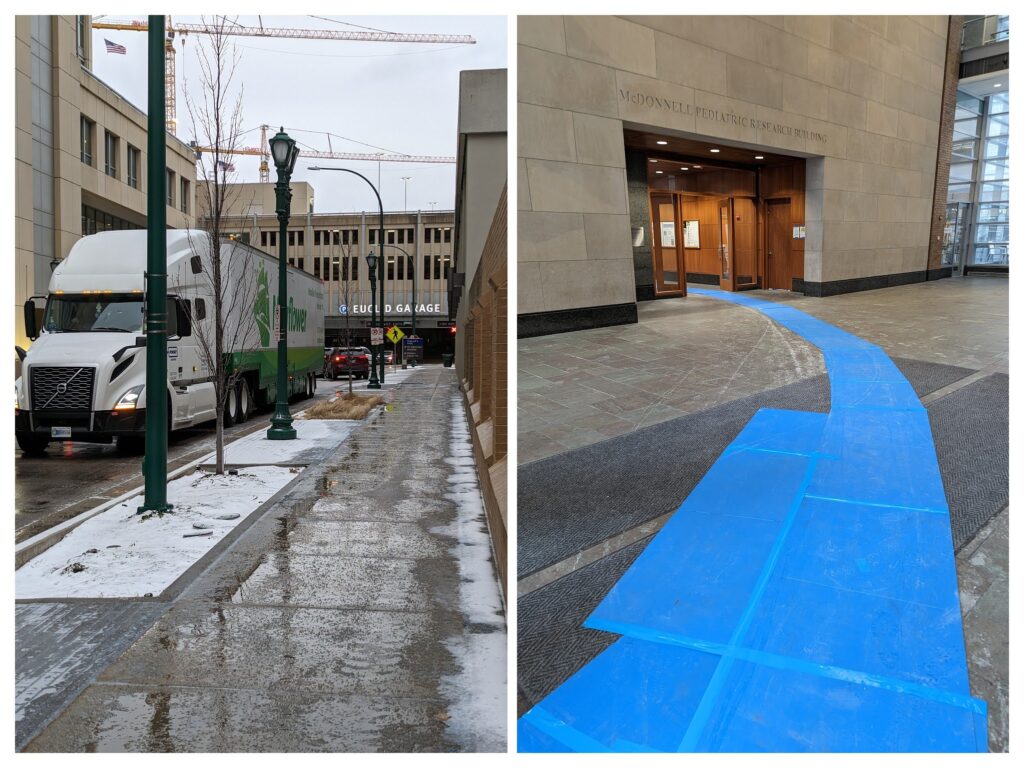 Lab Move Client – Dr. Shabaana Khader
Lab Move Location – Washington University, St. Louis, MO
Lab Move Destination – University of Chicago, Chicago, IL
Lab Move Timetable – February 27 – March 3
Dr. Shabaana Khader is an internationally recognized expert on tuberculosis (TB), its pathogenesis, and the microbiological and immunological aspects of TB infection. In the fall of 2022, she accepted a position as chair of the Department of Microbiology at the University of Chicago. BTI and our Labmovers.com division were selected to relocate her lab.
Lab Move Challenges:
Dr. Khader's lab relocation went beyond the "usual" challenges that go along with moving a lab. For starters, the specimens being relocated were infectious Category A and Category B specimens. Relocating infectious specimens across state lines (thankfully, only one state line) would require specific permits and training for Labmovers.com personnel.
Specimens would need to be kept at 4C, -30C and -80C temperatures in refrigerators and freezers. The freezers would also need to be plugged into the power supplied by on board generators. Each container would also have to be specially sealed and manifested to protect crews and the public while transporting the infectious items.
The move would include a stop at Argonne National Lab at the Howard T. Ricketts Laboratory in Lemont, Illinois for a delivery of equipment and specimens for the Khader Lab. The HTRL Lab is part of the University of Chicago.
Lab Move Execution:
The day of the move from Washington University, an ice storm hit the St. Louis area. A small hiccup for the BTI and Labmovers.com team. Packing and Prep was done on January 30-31-2023
Departing, January 31, we stopped at 5:00pm to unload at Argonne National Lab at the Howard T. Ricketts Laboratory in Lemont, Illinois for a delivery of equipment and specimens. We continued on to the University of Chicago, arriving on February 1. From there, BTI proceeded to unload items and assemble and install the required equipment. On February 3, the mission was complete.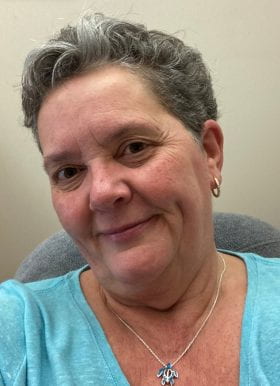 "What an extremely professional and hard-working crew we had for this move. George and his team were phenomenal!" said Sharon Janoski, business manager, Department of Molecular Microbiology, Washington University School of Medicine. "Professional, BTI kept everything organized, kept hallways and walkways clear, laid out floor protection as requested (with no complaints), worked hard and non-stop. Truly a pleasure."
To transport items to the new lab at the Cummings Life Science Building on the University of Chicago campus, all cargo had to be transferred from BTI's 18-wheeler to a smaller truck. The cold chain powered items were to be delivered from a specially designed truck with portable generated power on board for both 115 and 230 volts.