The right mover makes the move
Moving of lab equipment, biological material and regulated chemicals poses unique logistical hurdles. It requires strategy, technology and human resources to effectively handle and transport cargo of this sensitivity. Labmovers.com uses enhanced packing, storing and delivery techniques to ensure a safe and successful move for labs in any number of industries including: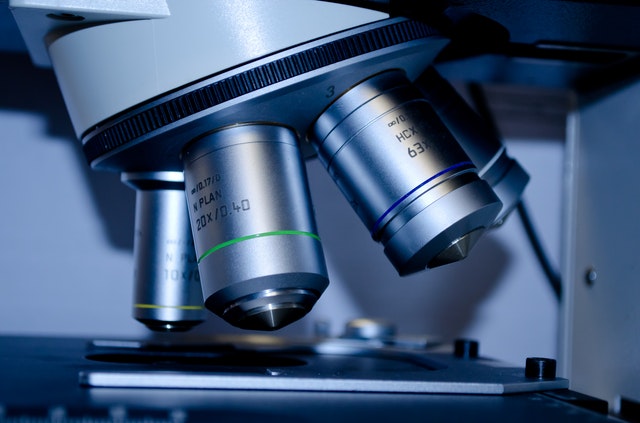 Pharmaceutical
Medical
Dental
Scientific
Engineering
Academic
Cryogenic
Biotech
Chemical
Lab & Life Science move experts
The first step of any move is strategizing it. You'll be assigned an individual project manager to devise and implement a specific plan and timeline for the delivery of your inventory. From there, we deploy our expansive network of transportation specialists to deliver your most precious assets perfectly intact and on time.
The process starts by thoroughly documenting your inventory. We then pack your things it in built-to-order containers and equip them with thermometers, tipping indicators and impact sensors. Our calculated rigging techniques ensure that every component of your delicate machinery and other materials are delivered flawlessly.
Our specialized movers have all the necessary licensing and extensive first-hand experience required to handle lab equipment like glassware, temperature-sensitive material, scheduled chemicals and finely tuned scientific instruments as well as medical devices like X-ray and MRI machines. With the ability to actively monitor your cargo, we can even transport live samples and test subjects (animals) safely and securely. 
Besides your lab equipment
From your receptionist's desktop PC to the systems that store your irreplaceable data and keep your modern equipment operating, modern scientific and medical organizations rely heavily on computer technology. The essential and irreplaceable nature of these components make their delivery especially critical. We understand the obstacles this kind of shipment can face and have the insight to address them directly. When you relocate with Labmovers.com, you can be certain your hardware and the data within will be delivered in the exact condition in which it was received.
A Mayflower agent committed to the highest standards
At Labmovers.com, we make relocating your business our business. As Mayflower agents, we share both their industry-leading standards for customer satisfaction and operational efficiency as well as their international network of transportation professionals. This relationship gives us the capability to ship nearly any material to virtually any location in the world. Yes, in the world.
You can trust Labmovers.com to get what matters most to your business or organization from point A to point B. Call (800)-766-7724 or leave us a message on our website for a free no-obligation estimate.